Build Your Dream
We all had dream, or chased for something we deeply wanted. But... we quit, as we needed to compromise to reality.
Now... TITANER is here to help. We have successfully built our own brand and gained lots of customers who love our design and products. We knew how hard it is to get here. We really appreciate all the support from others these years. Therefore, we also want to contribute our efforts to help more people to realize their dream.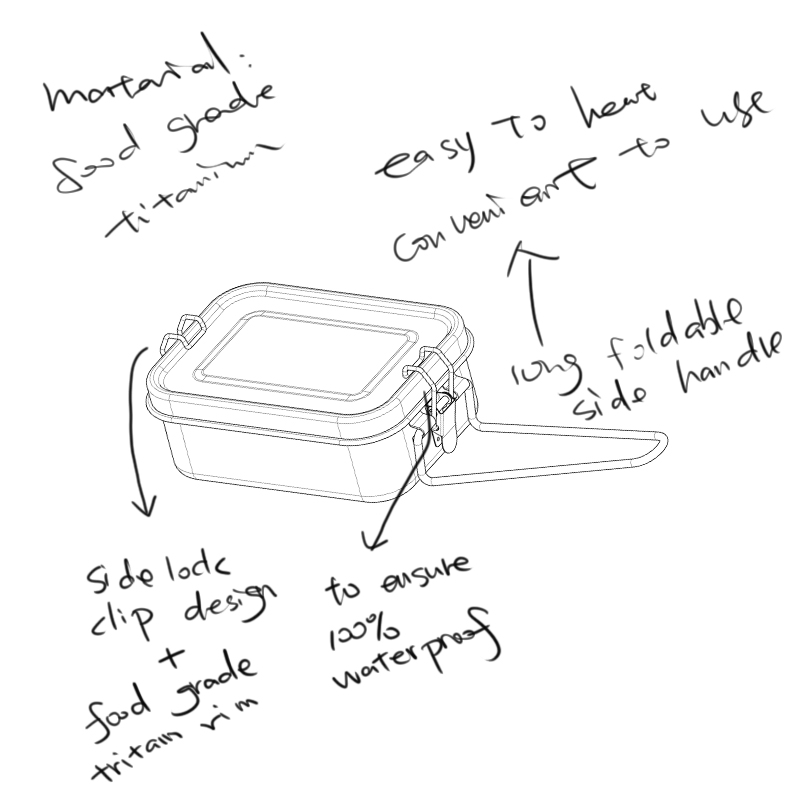 TITANER has the world's most professional manufacturer of titanium products. Our products cover: titanium outdoor, titanium stationery, titanium EDC, titanium water bottle, titanium tableware and other different kinds of products.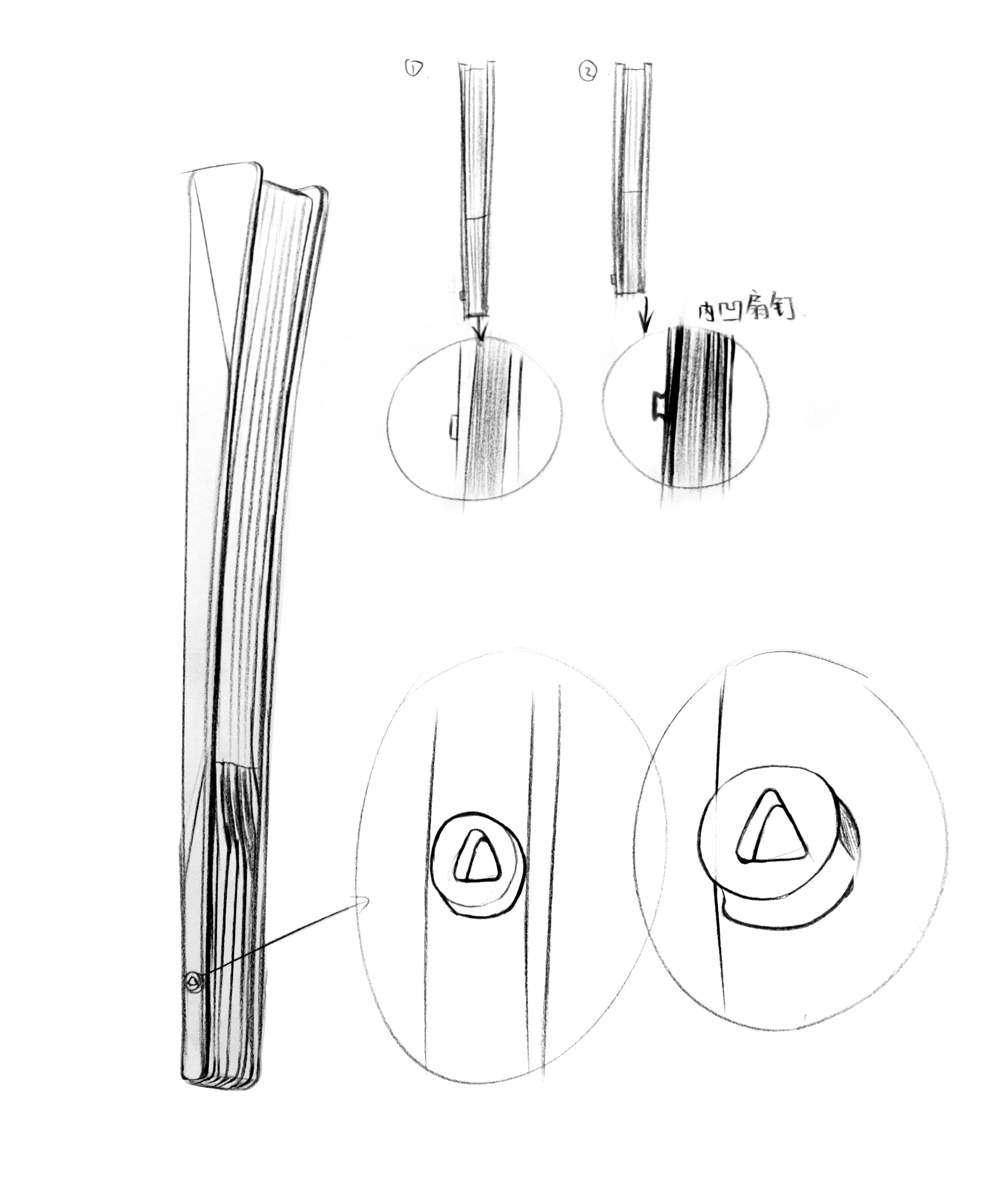 If you have amazing idea and design concept and want it to show on the world stage, TITANER is willing to help you to fulfill your dreams. If your idea passed our review, we will let you and our best designer to perfect your design and make the idea from imagination to reality. You will have the absolute ownership of the final product. And we will also help you get the patent, marketing of this item.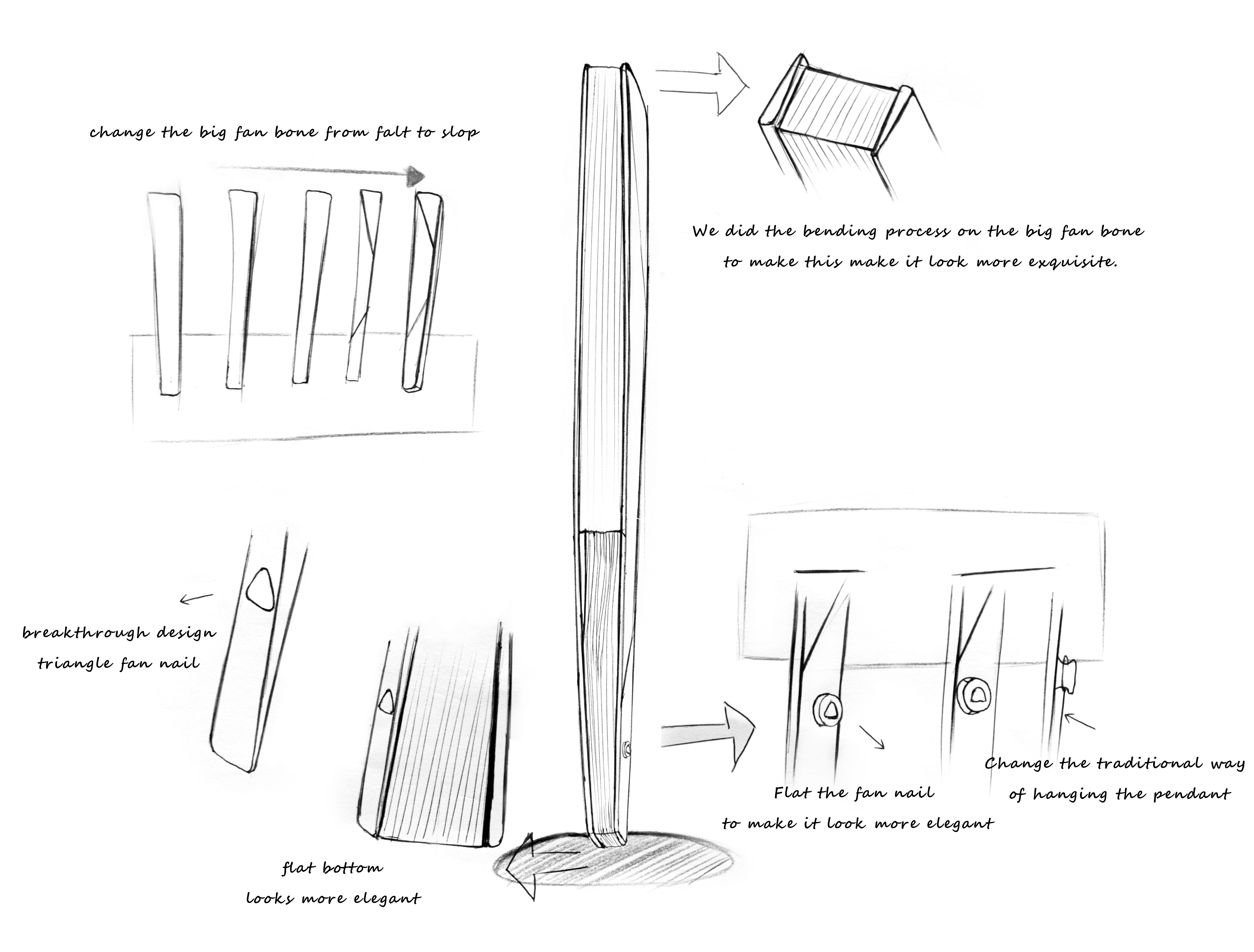 Now, all you need to do is to email us of your idea, let's fulfill your dream together.